🖇 Why LinkedIn is the Most Underrated Social Platform 🖇
Jul 31, 2023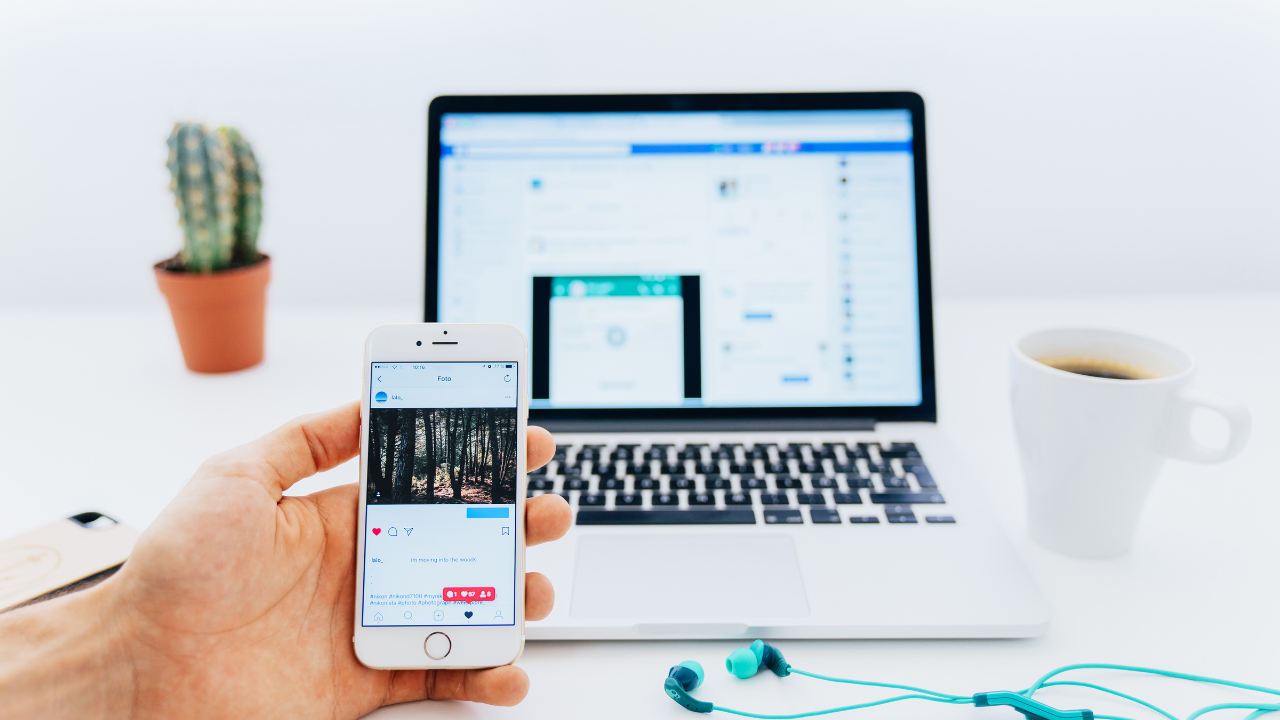 While the world of social media may have all eyes focused over on Threads, I still think the most underrated social media platform for you is LinkedIn.
While a huge number of nonprofit marketers have a personal LinkedIn profile or a Page... most of you will admit to not using it that often.. or well... or at all.
First, many of you need to reach people in specific industries or job roles. Want to find Pilates instructors to join your peak body? There's a search for that. Want more rheumatologists to refer newly diagnosed Lupus patients to use your support services? There is a search for that. Want third year legal students to volunteer with you? You get the picture.
Aside from being able to search in specific fields and job titles, you can also search for high net worth individuals to reach out to about donations, you can even search a 'philanthropy' category.
If you want to grow corporate partnerships - you are also more likely to get in touch with the exact person you need via LinkedIn than you are by calling a big organisation's head office. Instead of going through gatekeeper after gatekeeper, you can get your pitch straight in to the hands of the decision maker.
Secondly LinkedIn newsletters are so hot right now. More than 150 million people subscribed to a new newsletter in the first quarter of this year and that shows no signs of slowing down. Some of my clients have gained more LinkedIn newsletter subscribers in a few months than they have had email subscribers in years. And each time you post a new article, it sends a push notification to your subscribers so your content gets read more often.
You also have the flexibility of choosing between a personal outreach strategy or a Page on LinkedIn, where most other platforms it needs to be the Page.
You can even run LinkedIn events and these are currently far more effective than the Facebook equivalents. You can either run a livestream right there on LinkedIn or promote an offline event and invite followers to join the party.
That is just a few of the things I am seeing a lot of my nonprofit consulting clients missing out on. Most these things are time and budget efficient (although paid ads can be pricey!).
Want answers to any LinkedIn questions? Drop me an email at [email protected] and let me know!
Get this weekly blog direct to your email!
i will never sell your information, for any reason.