Make

your story

the one everyone is talking about. 
Award-winning strategist and international speaker Alecia Hancock helps nonprofits and impact businesses create digital marketing roadmaps that work. 
Let's Chat
Download Alecia's FREE Nonprofit Social Media Manager's Handbook
Most of us feel like


we

wear too many hats

; 


there is

never enough money

to go around;
and there is always a

new marketing tactic

 

we can't keep up with.
While the idea of having our digital content strategised, planned, created and scheduled months in advance sounds incredible; it can also feel impossible.

 

That's why storytellers keep creating ad hoc content and throwing marketing 'spaghetti' at the wall, hoping something sticks. Getting spread too thin and feel more unsuccessful, under-resourced and under-appreciated each day.

 

People who love what they do and do work that is meaningful to them, are more likely to experience burnout. It can be impossible to imagine doing even one more thing. Yet deep down, most still know there is so much untapped potential.

 
Nonprofits that tell engaging stories raise
2x more money

on average that those that don't.
... but stories aren't just about money.
From a single Facebook post, Ella's organisation received enough donated underwear and pyjamas to meet their needs for 3 months. 
With a few simple changes, Sasha took her digital media volunteer lead conversion rate from an average of 1-2% to 60%.
One social media campaign, helped Rebecca and her team triple the appointment bookings in their clinic in a month. 
While working elsewhere and juggling 3 kids, Amber raised $4,350 for her nonprofit from Instagram in less than 3 weeks. 
Meet Alecia Hancock
Alecia can trace her obsession with storytelling back to Grade 1, when she won her first writing award. Ever since then, she's been fascinated with the power of storytelling and how it affects us. 
She now uses what she's learnt during 15-years as a journalist and then 11-years leading a social enterprise, to become an international speaker, digital marketing trainer and award-winning consultant to some of the most-impactful organisations in the world. 
Alecia's Story Framework

When Alecia delved into the world of neuroscience, she discovered that if we understand the chemistry and function of our brains, we can hack them. We can use this knowledge to tell stories that are easily processed, create powerful bonds, motivate action and are remembered longer.  When she fused her expertise with the science, everything clicked.


Storytelling isn't an art. It's a science.  

StoryScience. 
Alecia has spent the last year building a proprietary roadmap that will take you from lost and overwhelmed to becoming the clearest voice in the crowded room. She has been teaching these principles around the world for years, but when she shared this simple 9-step-framework, veteran storytellers told her everything finally made sense".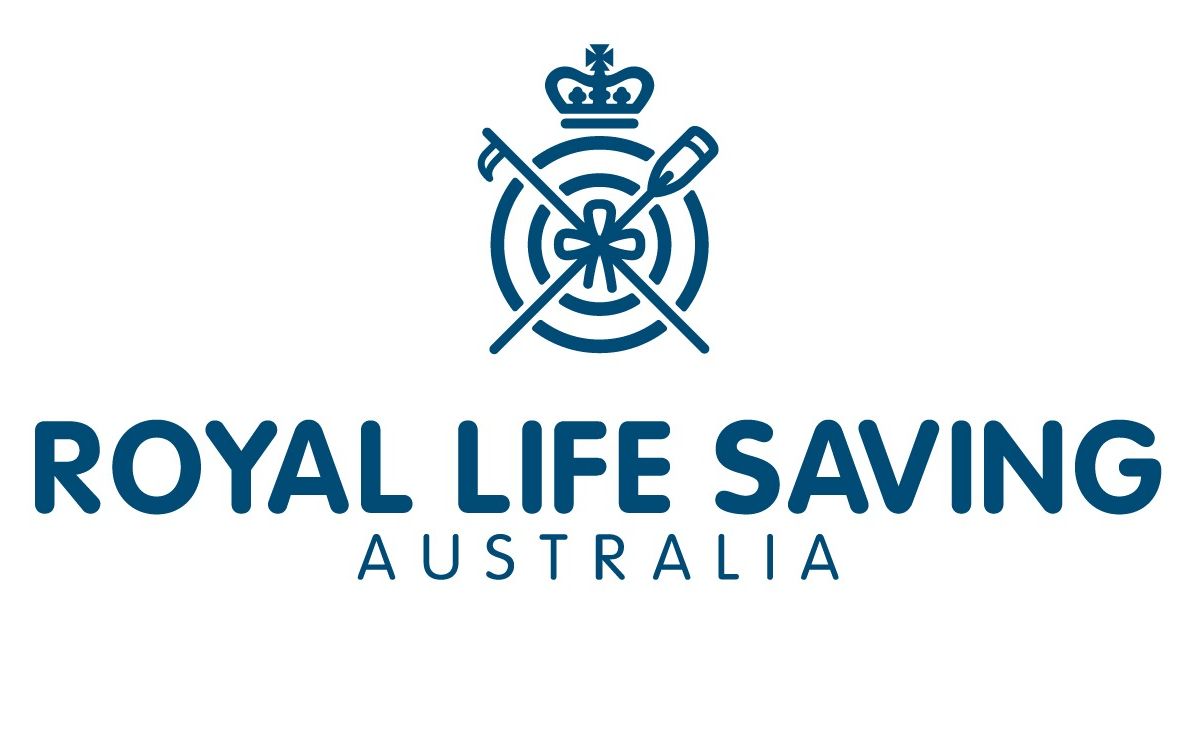 "Alecia was delightful to work with. We had universally wonderful feedback from those who participated in the training, so much so that Alecia is now booked to deliver training to broader groups within our organisation. Alecia nailed it.
Belinda Lawton, 
Royal Life Saving Australia
"Alecia provides very high-quality presentation. She is a very energetic speaker - cutting edge. The power of her speech is second to none. I particularly love the way she interacted with the attendees. It's never easy to get this done on a webinar.
Connecting Up
"Thank you so much for the Lunch & Learn class today on Facebook Fundraisers. It was informative and full of practical guidance. I've been struggling to get over the line with this one, but with the help of this class I got there this afternoon!" 
Rebecca Lubilanji,

Founder
Harvest Hope Africa
Join Alecia's Community

Get free tips, training, advice, stories & more straight to your email.